Homemade Face Mask Recipes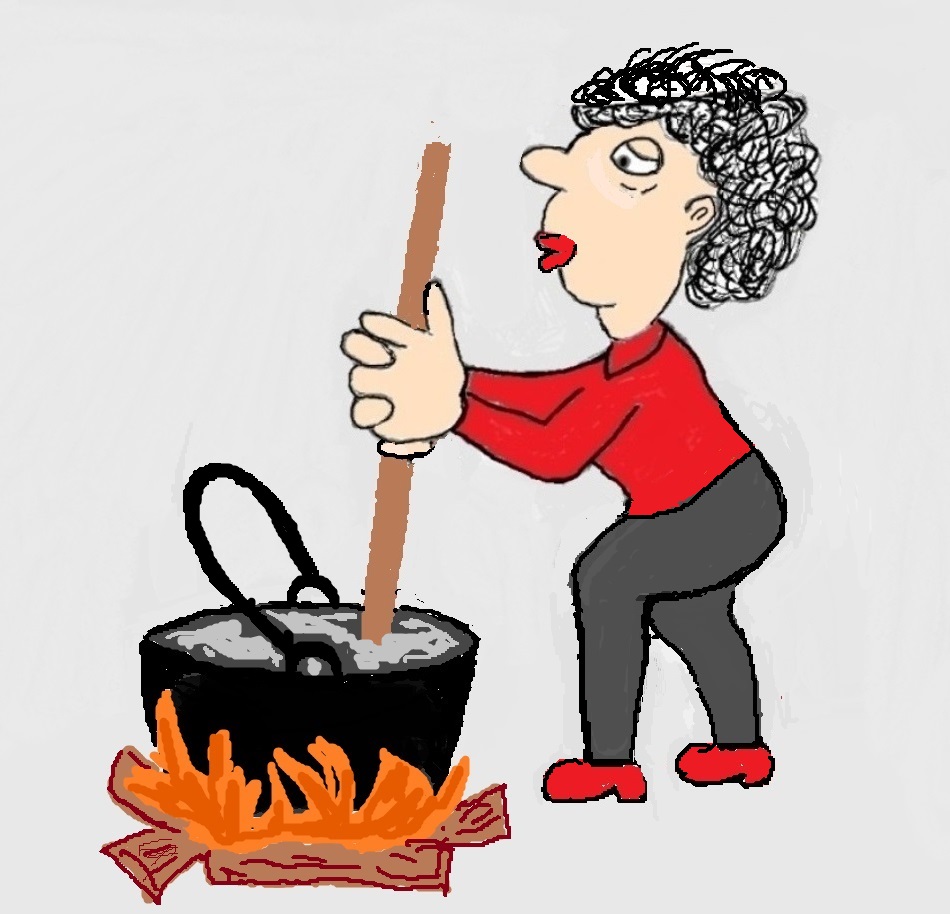 A homemade face mask is easy, fun and cheap to make. But the best reason to make your own mask is to avoid the toxic chemicals found in many ready-made options.
Most store-bought face masks contain several types of endocrine disruptors and carcinogens. And many experts believe that toxins you absorb through your skin are more dangerous to your health than those you ingest. Because once they're absorbed through your skin they go right into your bloodstream, bypassing detoxification by your liver.
So it's a great idea to reduce your exposure to the following toxic chemicals by making a homemade face mask.
Endocrine Disruptors in Face Masks
Endocrine disrupting chemicals you can avoid with a homemade face mask recipe include numerous fragrance chemicals like commonly used lilial. Also any product with fragrance will likely have phthalates.
Phthalates are used to enhance fragrance chemicals. They are also used as solvents and to increase spreadability and skin absorption in skin care products. Besides disrupting your endocrine system, they are also allergens and asthmagens and cause inflammation.

Endocrine disrupting parabens are also used in face masks as preservatives. Commonly used types include methylparaben, methylparaben, propylparaben, isopropylparaben, butylparaben. Parabens disrupt your endocrine system by mimicing estrogen in your body.
Carcinogens In Face Masks
When parabens penetrate your skin and act like estrogen in your body, they can spur the growth of certain types of breast cancer cells. So exposure to them is linked to breast cancer.
Also, some other types of preservatives, like DMDM hydantoin release formaldehyde. This chemical is a known human carcinogen.
Additional sources of cancer-causing chemicals in face masks come from semi-toxic chemicals that are contaminated by very toxic chemicals. Contaminates are toxic residues left behind from the manufacturing process.
A common cancer causing contaminate is 1,4-dioxane. 1,4-dioxane is an impurity in almost half of all cosmetics and can be absorbed through your skin in toxic amounts. It's an unwanted byproduct of a processing method called ethoxylation used to reduce the risk of skin irritation from petroleum-based ingredients.
Another contaminate, nitrosamine, a known carcinogen, is linked to several types of cancers. They end up in face masks when chemicals, like diethanolamine (DEA) or triethanolamine (TEA) (used to adjust the pH level), break down into nitrates. After breaking down they can recombine into nitrosamines.
So get into your comfy pants, put on some soothing music and rejuvenate your face with one of these homemade nontoxic face mask recipes.
Seaweed Detoxifying mask
This is my favorite homemade face mask recipe. It will remove impurities and nourish skin.
4 tablespoons of Kelp powder
½ cup Aloe Vera gel
3 tablespoons of distilled water
Combine kelp and aloe gel in a small bowl. Add water slowly to make a thick paste. Apply to face and neck and leave on for 15 minutes. Rinse off with warm water.
Carrot, Avocado and Cream Nourishing Mask
To improve skin texture, diminish age spots and rebuild collagen.
½ cup of Heavy Cream
1 Carrot, cooked and mashed
1 Avocado peeled and mashed
3 tablespoons of Raw Honey
Combine ingredients and spread on face. Leave on for 15 minutes. Rinse with cool water.
Soothing Sunburn Mask
Soothes and helps heal irritated and sunburned skin. Can be used daily for sunburn.
1 small seeded Cucumber, peeled
2 ounces each of brewed Green tea and Chamomile tea
1 packet unflavored Gelatin
1 ounce Aloe Vera gel
Puree cucumber and strain through coffee filter. Use the juice.
Heat gelatin in the tea until it dissolves. Mix everything in a glass bowl and refrigerate for 25 minutes to thicken. Spread over face and neck and leave on for 20 minutes. Peel off mask and rinse face with warm water.
Rose Oil and Honey Mask for Maturing Skin
Tones and treats wrinkles, puffiness and dry skin.
2 tablespoons Raw Honey
2 teaspoons Almond oil
5 drops Rose Essential oil
Mix the ingredients and apply to face. Leave on for 15 minutes and rinse with warm water.
Banana and Chickpea Protein Mask
 Use to exfoliate, rejuvenate, reduce skin irritation and tighten pores.
4 tablespoons of Chickpea flour
1 ripe banana, peeled and mashed
1 egg beaten
Blend flour and banana into a paste. Stir in the egg and apply mixture to face. Leave on 15 minutes and rinse off with warm water.
Nontoxic Ready-made Face Masks
Short on time? Try one of these safe, nontoxic face masks.
Other Posts You May Like