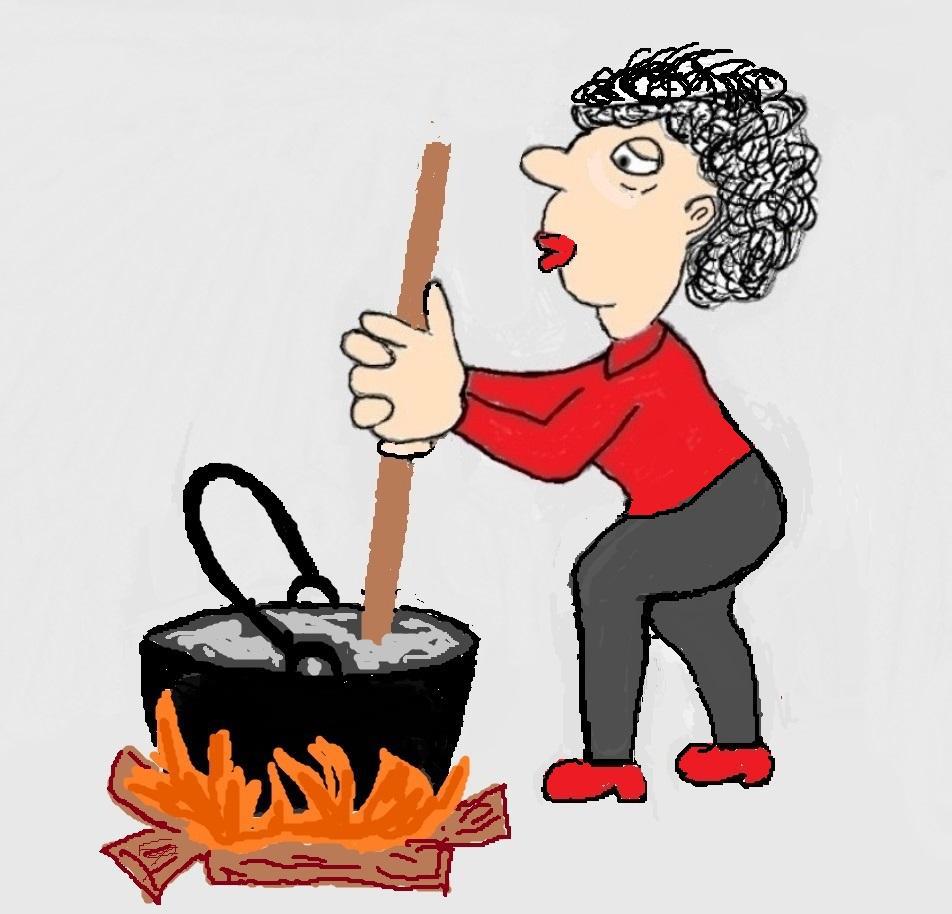 Homemade Face Moisturizer
Making homemade face moisturizer will reduce your exposure to the many toxic chemicals used in most store bought brands. These include preservatives like BHT and parabens that mess with your hormones and formaldehyde releasing preservatives like DMDM Hydantoin.
Other chemicals to avoid in face moisturizer are retinol palmitate and siloxanes that are toxic to your body cells and organs and polyethylene glycol derivatives (PEGS) that are often contaminated with carcinogens like 1,4-dioxane and ethylene oxide.
The recipes below make small batches of homemade face moisturizer. Once you get the hang of it and find a recipe you like, you can double the recipes.
When using homemade face moisturizer, keep in mind that recipes that use water have shorter shelf lives than all oil blends. Also, using jojoba oil, which is really a liquid wax and doesn't go rancid, will increase the shelf life of your face moisturizers.
Plus, blending oils and water is challenging. A blender stick is my favorite tool when mixing oils and water.
Light Face Moisturizer – for normal and oily skin
Pour ingredients into a spray bottle and shake well.
Rose Face Moisturizer – for mature, normal and dry skin
Warm first 4 ingredients until beeswax melts (microwave or double boiler). Mix well and add rosehip oil. Stir well until cool.
Simple Rose Moisturizer – For mature skin
Place rosehip oil in a spray bottle. Spray face lightly and massage into your skin.
Aloe and Rose Water Face Moisturizer – for normal and dry skin
In a small bowl blend first 2 ingredients. In another bowl or pan melt beeswax and lanolin. Mix in aloe and jojoba while continually stirring. Add rose water and mix well.
Cocoa Butter Lotion – for normal to dry skin
Melt the first 3 ingredients in the microwave or double boiler. In another pan heat the water and stir in borax until dissolved. Slowly add the water/borax mix to the oils, stirring with a whisk or stick blender until creamy. Add essential oil and blend. Use within 30 days or refrigerate.
Weather Protection Face Moisturizer
Warm first 3 ingredients in the microwave until the beeswax melts. Mix in the essential oil and pour into small glass jar.